Rape culture: How to explain and counter it in your community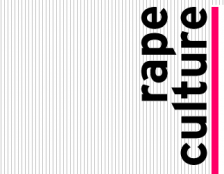 When a University of Missouri basketball player was recently accused of rape, the local online discourse was predictably heated -- and much of it was uneducated, insulting and threatening. To counter this, the Columbia Missourian worked to educate the community about rape and rape culture. This can serve as an example for how other community news outlets might promote civil discourse in response to local crises.
The Missourian staff used Storify to capture this process, so that others might emulate it: LET'S TALK: Rape, rape culture and the bigger dialogue
Key elements included:
The Missourian is a community news organization directed by professional editors and staffed by Missouri School of Journalism students.