Digital Leads: 10 keys to newsroom transformation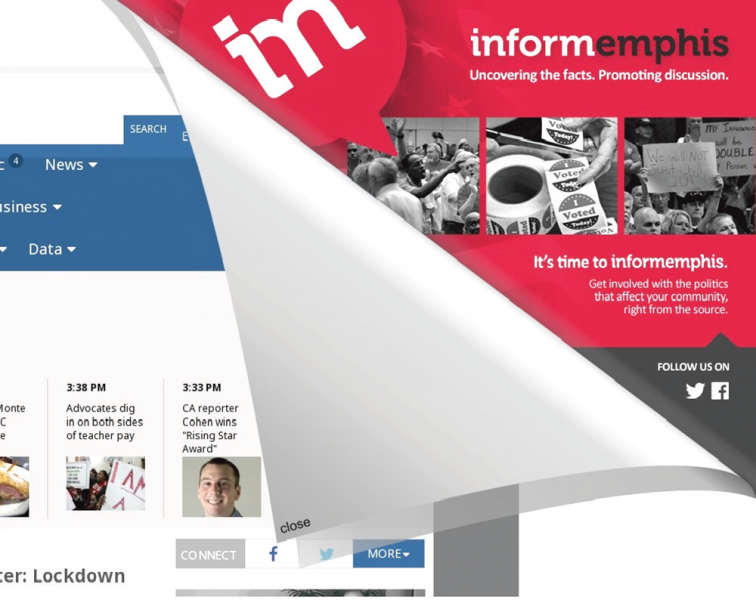 <<Previous: 5. Leadership and culture

6. Organization-wide buy-in
Summary: Newsroom leaders and committees made sure key people on the business side --particularly the publisher and the advertising and marketing staff-- understood and supported changes in coverage. Active engagement by marketing energized the process and paid dividends in raising the profile of franchise and other digital work.
Another important element of the process was to connect the business side of the company to the work, particularly the publisher and advertising and marketing departments in the planning process. Marketing efforts included prominent content marketing and subscriber-only events.
Jack McElroy, the editor in Knoxville, said the marketing connection in his organization and others made a difference.
"Where there was substantial buy-in from marketing, advertising, publishers, etc., the franchise topics became turbo-charged, from what I could observe," he said. "In Knoxville, that certainly was the case with the GoVols (college sports) franchise and, ultimately, the Go Knoxville (things to do) franchise. I got the sense that … other (newsrooms) also were accelerated by being accepted as organization-wide priorities."
In Corpus Christi, franchise work has created a sense of partnership between marketing and the newsroom.
"We have developed a close relationship with our marketing department," said Tim Archuleta, editor at the Corpus Christi Caller-Times and Caller.com. "We use community events, including the biggest one sponsored by the Caller-Times, as platforms to share our franchise topic work. The newsroom is given space at these events to talk with customers about the coverage plans for VivaCC, Building our Future and Energy Effects."
Archuleta said the Corpus Christi team also distributes fliers about franchise coverage and uses unsold gatefolds in the newspaper to market the franchise topics.
"We update what we have done with a franchise topic and highlight future coverage using those gatefolds. It is a great way to show we are delivering what we promise when it comes to our franchise topics."
Angie Epps, the company's managing director of marketing, said the initiative led to changes in its marketing messages to emphasize digital.
"Our goal was to shift focus of the promotional messages to align with customer needs and their consumption habits and to highlight the newsroom's efforts on their behalf. This meant content promotion had to happen in real-time, on digital platforms, as well as in print. This was a new approach as previous promotional efforts were print-centric," Epps said.